Description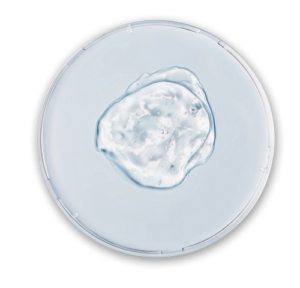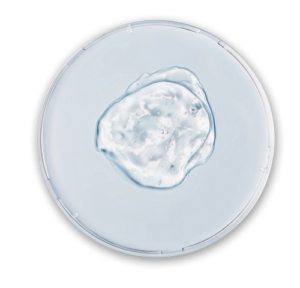 An efficient moisturizer, Panthenol protects the skin beneath your brows from dryness while diminishing redness and flakiness, nurturing the foundation for your eyebrow growth.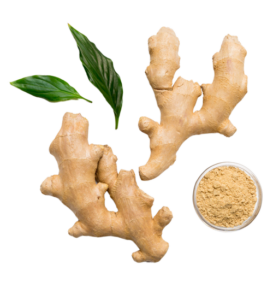 This natural herb stimulates the skin beneath your brows, promoting healthy cell growth and moisture retention. Its collagen-enhancing benefits contribute to the cultivation of dense, flourishing eyebrows.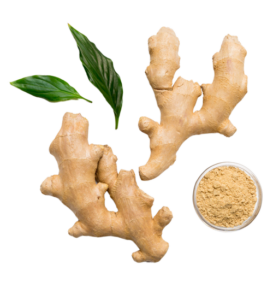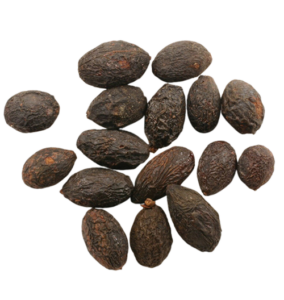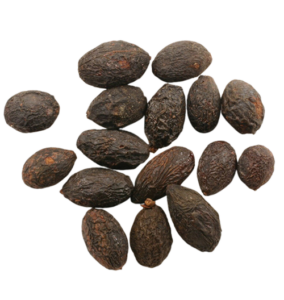 This natural gem fortifies your eyebrows, enhancing their health and sheen. By inhibiting enzymes linked to hair thinning, your brows experience a healthier growth cycle.