Description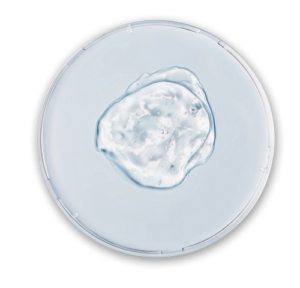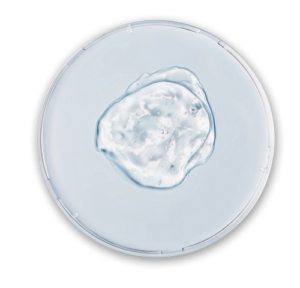 An efficient moisturizer, Panthenol protects the skin beneath your brows from dryness while diminishing redness and flakiness, nurturing the foundation for your eyebrow growth.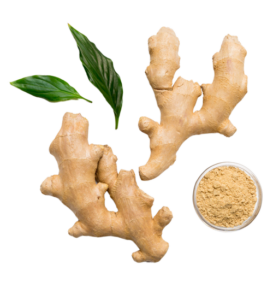 This natural herb stimulates the skin beneath your brows, promoting healthy cell growth and moisture retention. Its collagen-enhancing benefits contribute to the cultivation of dense, flourishing eyebrows.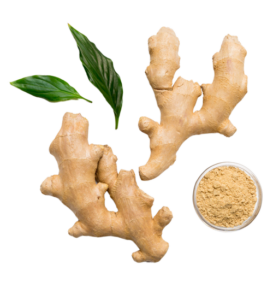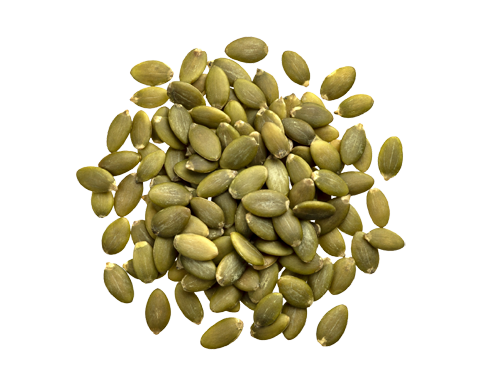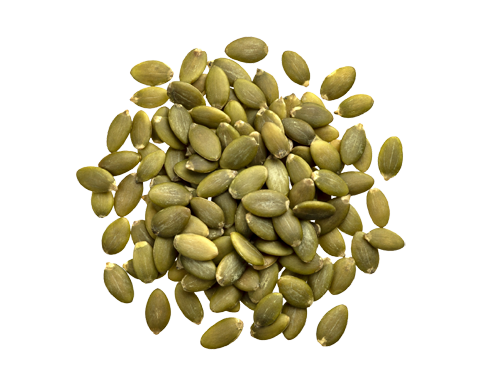 Packed with essential fatty acids and antioxidants, this powerful ingredient replenishes your brows, promoting a healthier and fuller appearance. Its collagen-boosting attributes contribute to the durability and density of your eyebrows.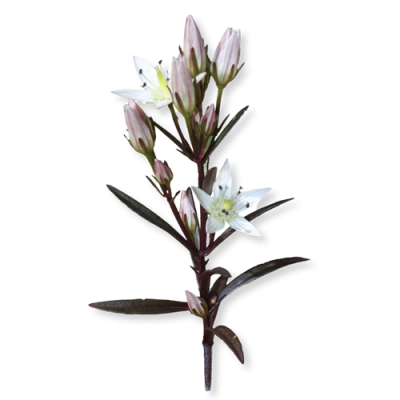 This botanical extract supports skin vitality and resilience. Its nurturing properties contribute to the health and longevity of your eyebrows. Recognized for its safety and generally well accepted, Swertia Japonica Extract aligns perfectly with Azeze's philosophy of botanical beauty.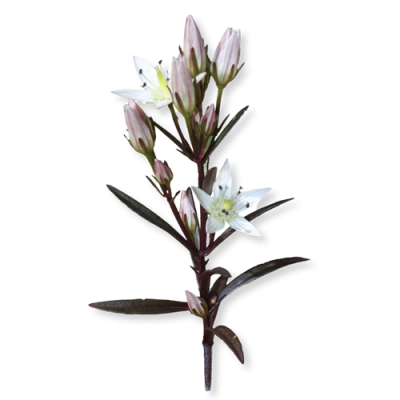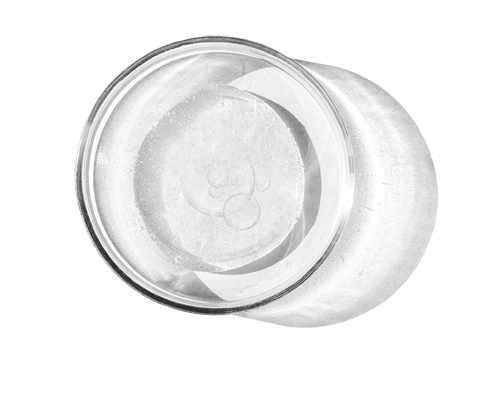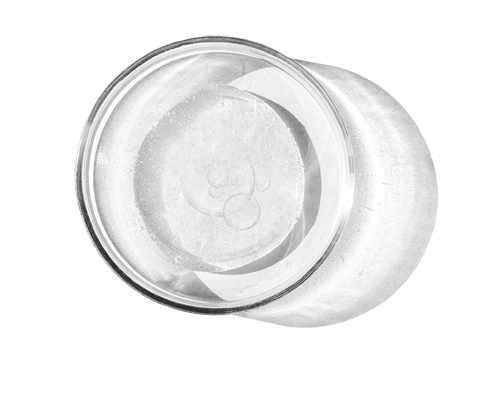 Hyaluronate is pivotal in preserving the health of both your eyelashes and eyebrows. A derivative of hyaluronic acid, it delivers profound moisture to the hair shafts of your lashes and brows, bolstering their elasticity and resilience. This ensures your lashes and brows can grow to their fullest, while reducing the risk of breakage. By creating a nurturing, well-hydrated environment, Hyaluronate contributes to the overall lushness and vitality of your eyelashes and eyebrows.